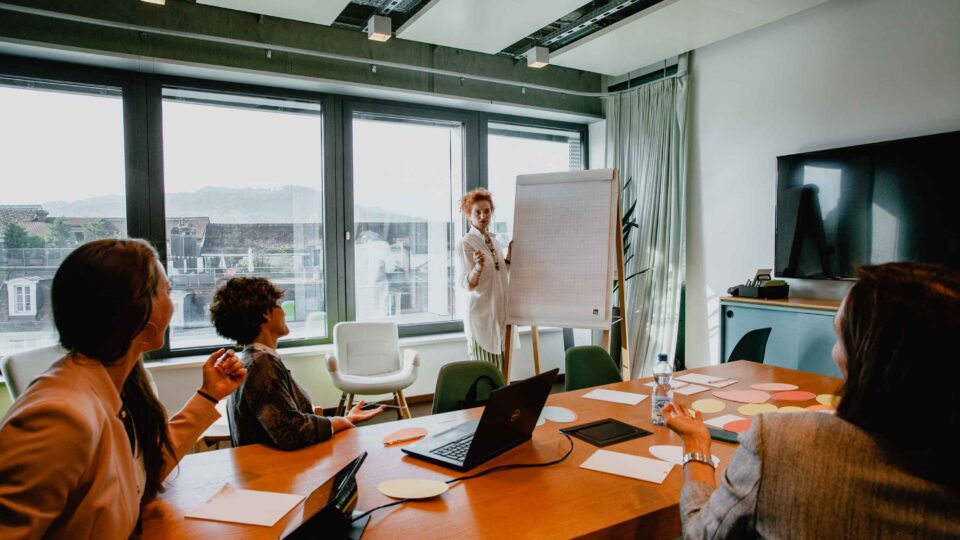 If you are interested in a personally designed relocation solution because you or your staff are moving to Italy, Professional Relo can help you. We offer bespoke relocation solutions to help with employee mobility. You may be looking to relocate an employee, team member or group for a short or long term assignment or perhaps on a permanent basis.
A corporate relocation solution for individual moves
We offer you a broad range of services – let us help you make your move easier, and avoid unnecessary stress. We are competent administrators, efficient organisers and flexible problem-solvers. Established in 1994, Professional Relo is independent and impartial with over two decades of experience in managing international moves for corporate clients.
Relocation solution systems for your move to Italy
Our founding Managing Director, Maddalena Michieli, is a certified relocation professional in the European Academy. Because she herself previously located as a spouse, she knows from first-hand experience exactly what is involved. Maddalena has worked with a portfolio of clients including international companies and large organisations. You will also be helped by our team of bilingual or multilingual staff who are carefully selected for their attention to detail, as well as their ability to listen and to respond promptly.
We use an on-line relocation tracking system to keep track of details and ensure that your move goes well with a seamless service – from initial contact through to completion and invoicing. Services provided are fairly priced while Professional Relo has achieved quality standard certifications from the European accreditation programme, in recognition of the high standard of our relocation solutions and processes.
A smooth move for productive staff
We can work with your Human Resources department to help progress employee relocations, leaving you to focus on core business activities. For more than twenty years, we have built up specialist experience, including with immigration and destination services. The bespoke plan you are offered will be agreed and adapted to your needs – cost-effective and efficient – with staff in the right place at the right time.
We also understand that staff members who are relocating may have both family and work concerns. We can help reduce the impact of this, making their international assignment more productive for the company and more enjoyable for them. A win-win result is our aim.
Contact Us for relocation solution!