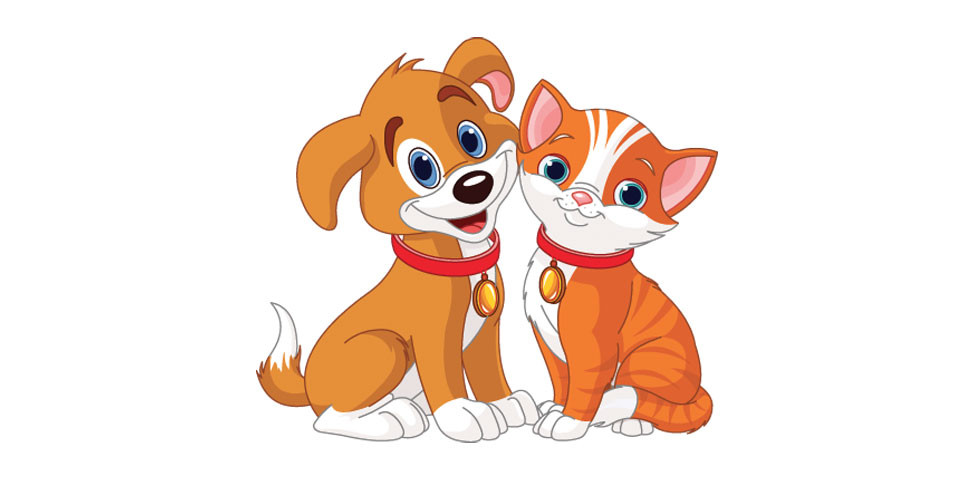 What would you suggest when moving with a pet?
Moving home can be a particularly stressful time for pets and owners. Cats and dogs get especially nervous during this time. Thankfully, there are a number of steps you can take to ensure that the experience is not too anxious.
A good tip is to try and get your pets accustomed to the mode of transport that you will be using prior to the move. Short trips by car can be a good way of acquainting your pets with road travel. During these trips, try and convince your loved animals to stay calm and peaceful. Ideally, they should have their heads inside the vehicle and remain lying still during the entire journey.
If the pet is travelling by aeroplane, it is a good idea to provide more senior animals with an extensive health check before departure. Whilst travelling to the airport can be a difficult time for you and your pet, experience has shown that once they become accustomed to the secure crate in the aircraft they will calm right down. The absence of any external stimuli means that your animal will simply rest and go to sleep.
The animal cargo holds are controlled for temperature and pressure, and are optimised for overall comfort. Remember that millions of animals travel by plane in perfect safety all year round. They don't usually experience jetlag either, so they'll probably be in better shape than you after a long flight!
Another important aspect of air travel to remember is the use of tranquilisers. It is recommended that no animal should undergo sedation before air travel. This is primarily because the animal needs to be able to regulate its own breathing patterns in the most comfortable of environments.
If you need to stay over at a hotel overnight, make sure you check with the owners or hotel company if pets are welcomed.
Always make sure that your pet is correctly tagged and any vaccination notification are clearly visible.
Some countries have laws about audibility of pets on public transport. Dogs in particular should be muzzled and on a leash on buses, coaches and trains so as not to infringe on any transport laws or annoy other passengers.
Hiring a professional pet moving company will allow you to put all of this advice into successful practise. In no time you and your pet could be enjoying a healthy and comfortable move!