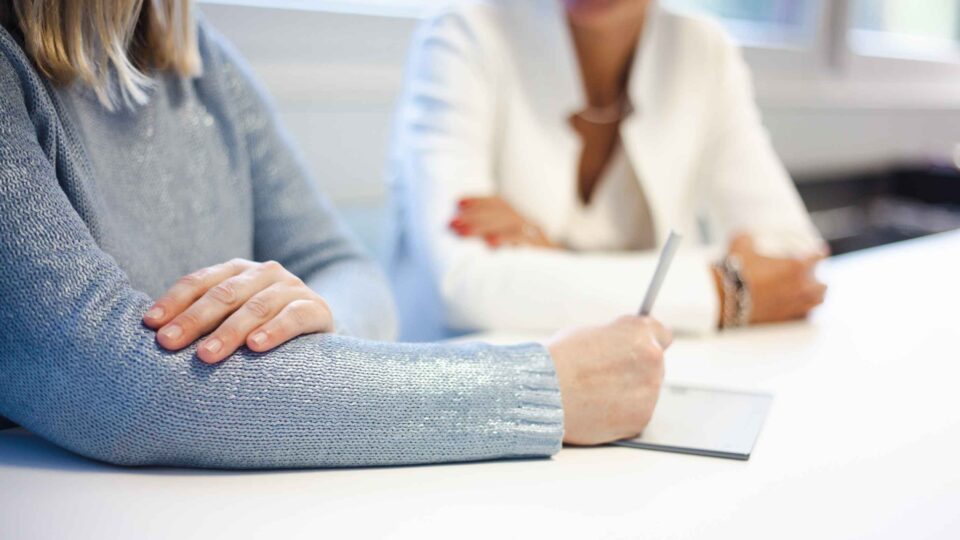 Professional Relo is specialized in relocation corporate services in Italy. As well as providing Destination and Immigration Services, Professional Relo can also extend its support to corporate clients by covering other specialized areas. For each of them, we rely on our over 20 year experience to select best-in-class providers in:
• Intercultural Training;
• Tax & Legal Consultancy;
• International Household Goods Removal;
• Cultural Tours & Events Organization.
Last but not least, Professional Relo can provide a number of additional services that relocatees may need prior to step into their property, during their stay or at departure to fully achieve a successful relocation experience:
• Pre-arrival and post-departure property painting
• Pre-arrival and post-departure property cleaning
• Seasonal cleaning
• House keeping
• Property general repairs (ordinary maintenance)
• Electrical and plumbing assistance
---
Intercultural Training
TCO International – Delivering Global People – www.tco.international.com. TCO International intercultural development workshops raise awareness about working across cultures, and how to manage cultural differences as pioneers and bridge-builders more strategically. The solution can be a stand-alone workshop customised to the specific challenges faced by an organisation, or a module on a broader leadership programme attended by a multicultural group from across the organisation. TCO delivers things in a fun, interactive style, identifying and working with real areas of diversity among participants, and turning it into a positive source of learning.
While every team development programme is customised, each programme addresses the following development needs:
• How to recognise the general challenges involved in recognising, and responding to, cultural differences, especially when under pressure in the workplace.
• How to build greater self-awareness in order to be 'authentic' as well as 'flexible' when working with people across cultures. We see authenticity and flexibility as the twin personal goals for every individual's effective collaboration across cultures.
• How to work sensitively in specific cultural locations critical for the future growth of the organisation.
• How to increase the repertoire of skills and tools that individuals can implement back in the global workplace.
---
Tax and Legal Consultancy
When global Employees are sent on an international assignment, one of the major concerns they encounter is about how the payment of salaries at the host location will affect their home country taxation status… In cooperation with one of the leading independent firms in Italy, we can provide tax and statutory consulting services to our Corporate Clients and their Assignees in relation and not limited to: tax compliance, national and international tax planning, transfer pricing, VAT, litigation, expatriates.
---
International Household Goods Removals
Finding a reliable moving company as part of the relocation process can be time consuming and challenging for movers and employers alike. In close partnership with the most recognized removal firms in the industry, Professional Relo acts as a service coordinator to make household moves as easy and as hassle-free as possible.
---
Cultural Tours & Event Organization
In partnership with licensed, experienced and knowledgeable tourist guides, Professional Relo can organize customized tours around Italy for individuals, families and groups.
---
Contact Us for relocation corporate services in Italy!