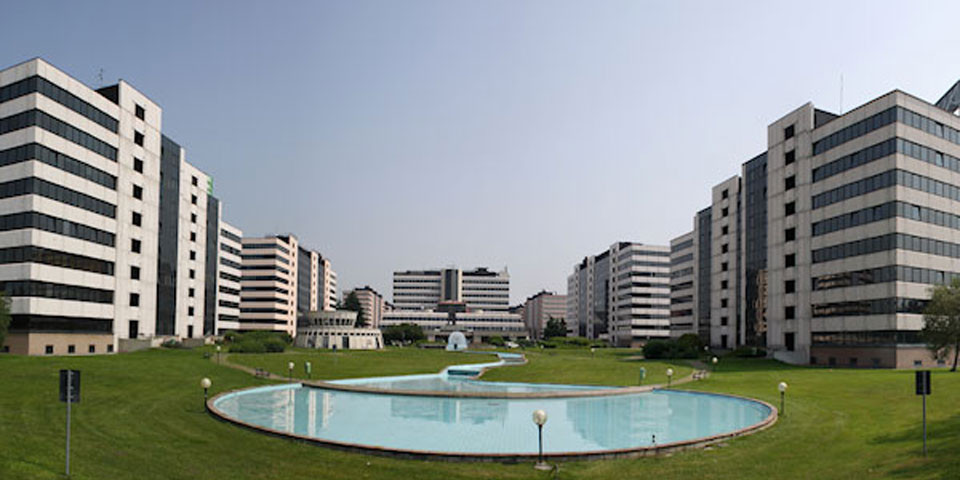 Professional Relo's headquarters are strategically located in a business centre in the proximity of Milan; from there, we manage and coordinate the delivery of destination and immigration services. We keep a very close eye on our local consultants, and monitor their work accurately and regularly, guaranteeing the same quality, efficiency and customer care all over the destinations we cover.
---
Locations - Our coverage
We cover most of northern Italy: Bergamo, Bologna, Brescia, Como, Genoa, Lecco, Milan, Modena, Monza, Padua, Parma, Pavia, Piacenza, Turin, Trento, Varese, Venice, Verbania and Verona. Major cities in central Italy, including: Florence and Rome. Major cities in southern Italy, including: Bari, Brindisi, Naples and Salerno. The list is indicative. Should you be interested in any other destinations, please Contact Us.
---
The Past: Maddalena Michieli, the founder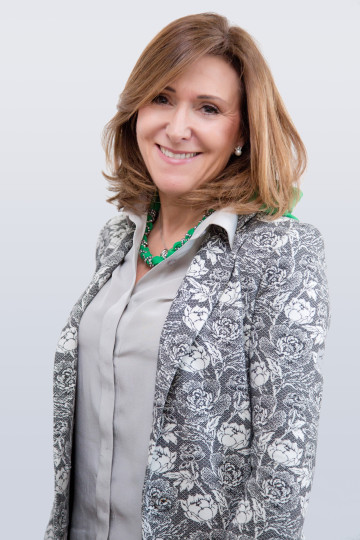 Maddalena was born in Padua.
Following a university degree in Political Science and a post-university certification in Marketing, in 1994 she founded Professional Relo after relocating to several countries.
Maddalena was indeed very familiar with everything involved in relocation; her numerous work experiences with international companies abroad enhanced by her native understanding of Italy have enabled her to establish a successful company leading the way in the Italian relocation industry.
---
The present: Packimpex Group
Starting with spring 2022, Professional Relo is part of the Packimpex Group, which means we'll be able to offer an extended range of services, including corporate housing and furniture rental, leveraging on Packimpex' award winning customer experience and technology.
Our current team at Professional Relo deliver high-quality destination and immigration services with a strong local and personal touch for our customers across Italy.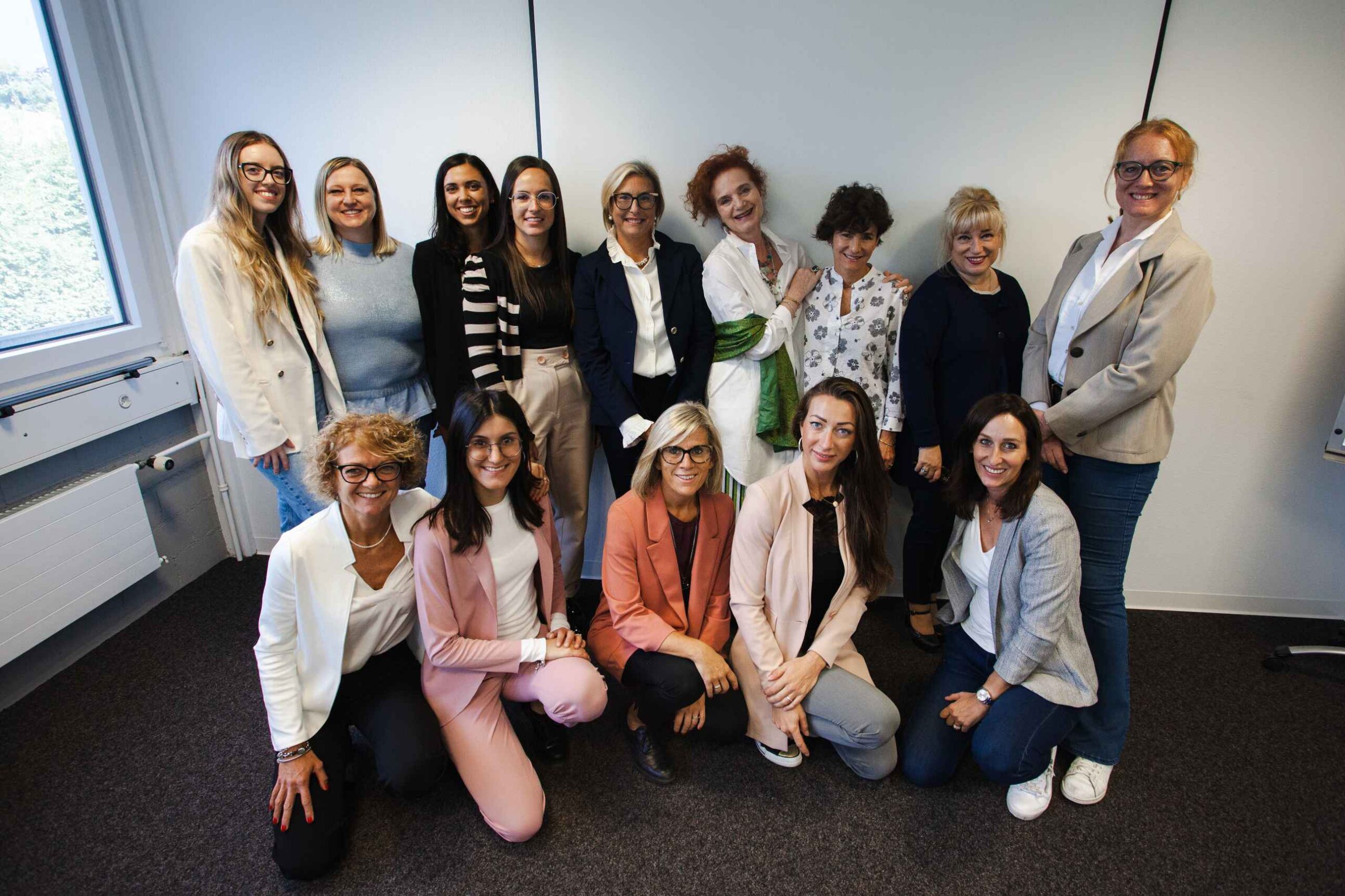 International mobility is a complex issue that requires knowledge and a keen eye for details. A single relocation involves several separate service components, each needing to be dealt with by highly trained and experienced personnel, carefully selected to satisfy both professional and personal requirements. Combining efficiency and extreme attention to service standards, our staff has always been strongly committed to communication and caring for customers. Every single in-house and external Professional Relo team member is fluent in at least one foreign language (English). Other foreign languages we speak are French, German, Portuguese and Spanish. Most of our relocation consultants have an international background. Furthermore, they can boast in-depth knowledge and understanding of the Italian culture, system and traditions. They regularly attend in-house and on-the-field trainings, closely assisted by a dedicated service specialist tutoring them for the necessary period of time. Our Senior Managers keep monitoring and coordinating local consultants to ensure the same consistency countrywide.
---
Current Staff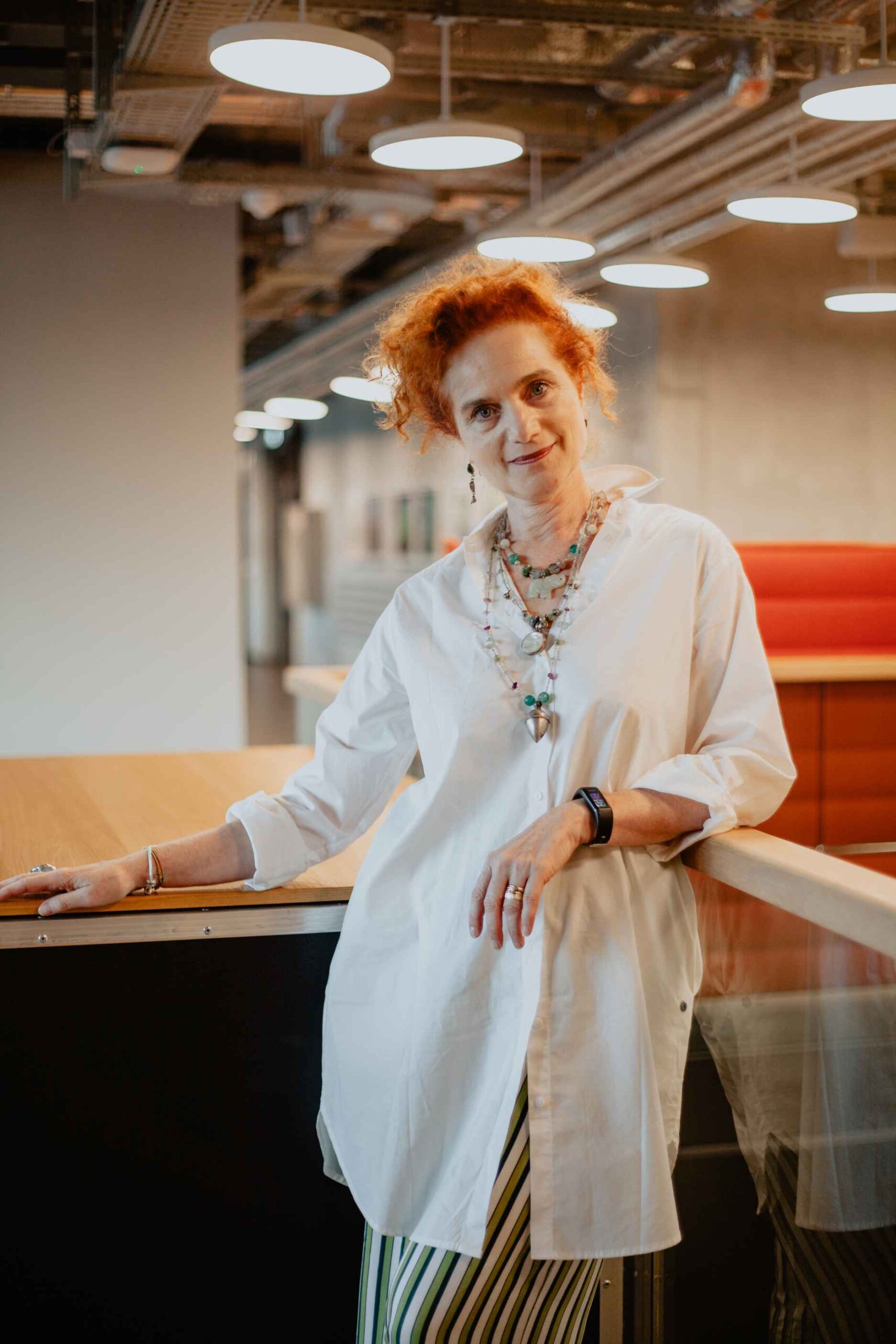 Silvia Fiorentini
Operations & Quality Manager
Silvia was born in Genoa and completed her university studies in Architecture in Milan. After working in the Public Relations industry for several years, she joined Professional Relo in 2000. Silvia is a true lover of, and an expert in, Italian architecture and art. This background has been remarkably enriched by the long experience gained in the relocation field, where she has developed her natural sensitivity, communication and organizational skills. Thanks to the knowledge and experience gained over 15 years, in May 2015 Silvia has been appointed as Professional Relo's Operations & Quality Manager.
Foreign languages spoken: english.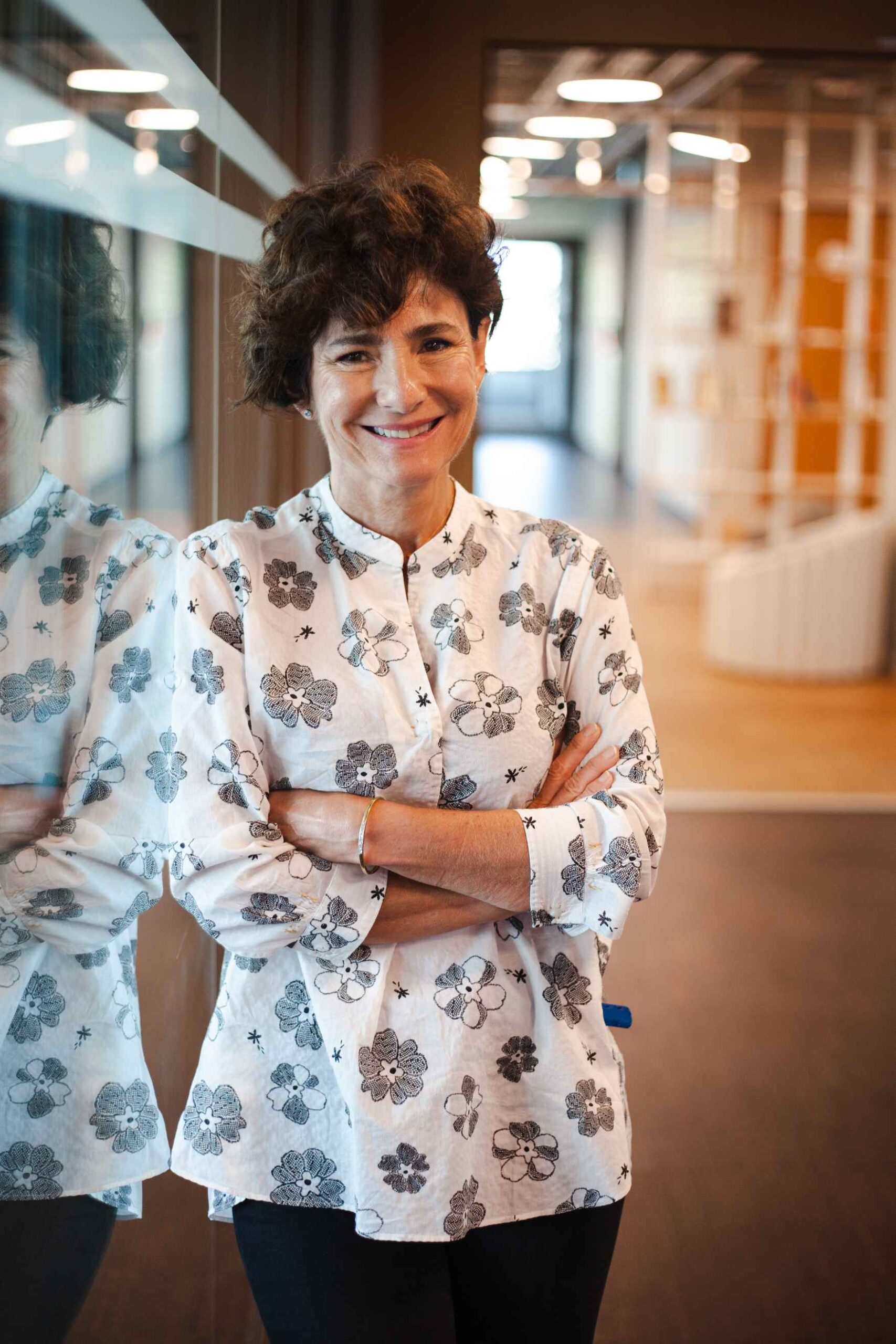 Marta Conterno
Training & Business Process Manager
Marta studied Science in Biology in Milan, where she was born. She started working in the automotive & technology industry and joined Professional Relo in 2005. Committed to simplifying foreign families' relocation to Italy, thanks to the long experience acquired in operations and following Professional Relo's Quality Certification acquisition (EGQS) in 2014, Marta gained a terrific experience in training and coordinating internal resources as well as external counsellors. Appointed as Training & Development Manager in January 2017, Marta currently implements and manages programs to enhance knowledge skills, improve process effectiveness and spread a corporate "commitment to excellence" culture.
Foreign languages spoken: english.
Elisa Barbone
Immigration Team Lead & Legal Counsel
In 2012 Elisa graduated in Law from Università Cattolica, in Milan, choosing an international course of study. She participated in a University Summer School and spent a period as a volunteer at the World Youth Alliance in New York City. She attended a postgraduate school for legal professions and worked for several law firms for a few years. She was a member of Milan's Bar Association until she joined Professional Relo in September 2017. Elisa's passion for foreign cultures and her skills make her an ideal Immigration Specialist and Legal Counsel on contractual matters for Professional Relo "Destination Service" department as well.
Foreign languages spoken: english.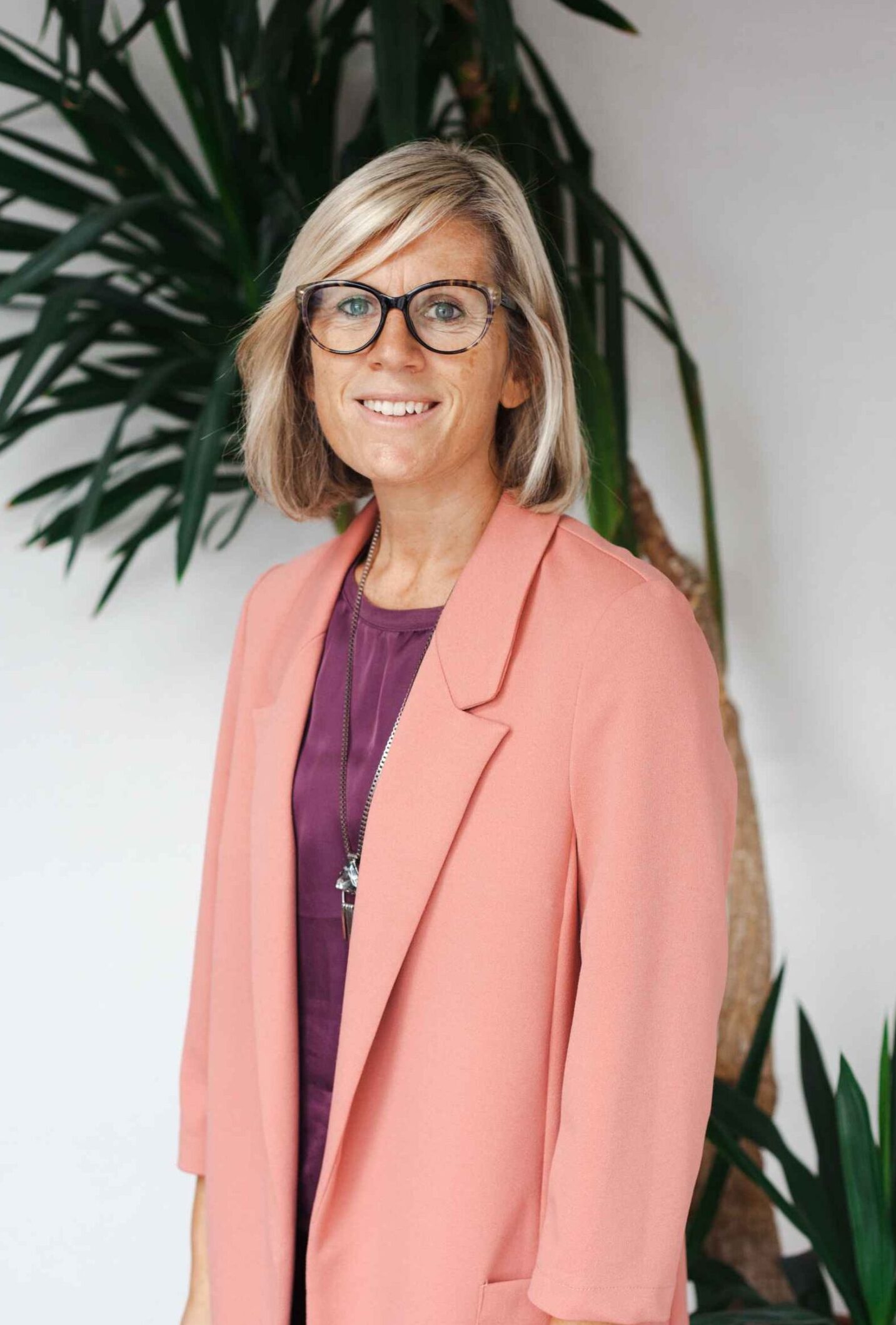 Roberta Brambilla
Immigration Specialist
Roberta joined Professional Relo in 2005. She supports highly specialized employees and top managers with any mandatory immigration procedures and local government compliances. As Senior Immigration Specialist, she makes sure that law-abiding, accurate processes are conducted, thus keeping Professional Relo's Immigration Department highly trained and up-to-date.
Foreign languages spoken: english.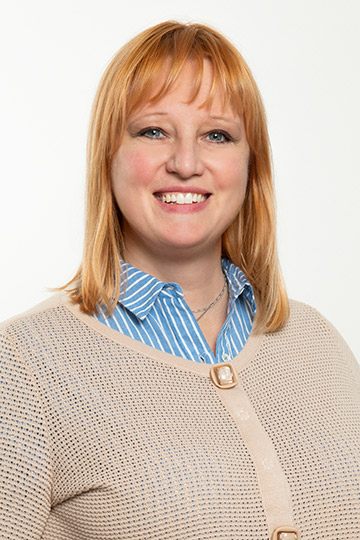 Alessia Sambo
Immigration Specialist
In 2002 Alessia graduated in philosophy in Venice; since then she has always worked with and for foreigners. Her unique interpersonal skills, combined with an ability to empathise, have made her a dedicated Immigration Specialist at Professional Relo since 2012. Dynamic and reliable, she matches her expertise and knowledge with her natural inclination. Differences in languages, cultures, countries and individuals mean a daily gift to her.
Foreign languages spoken: english, french and german.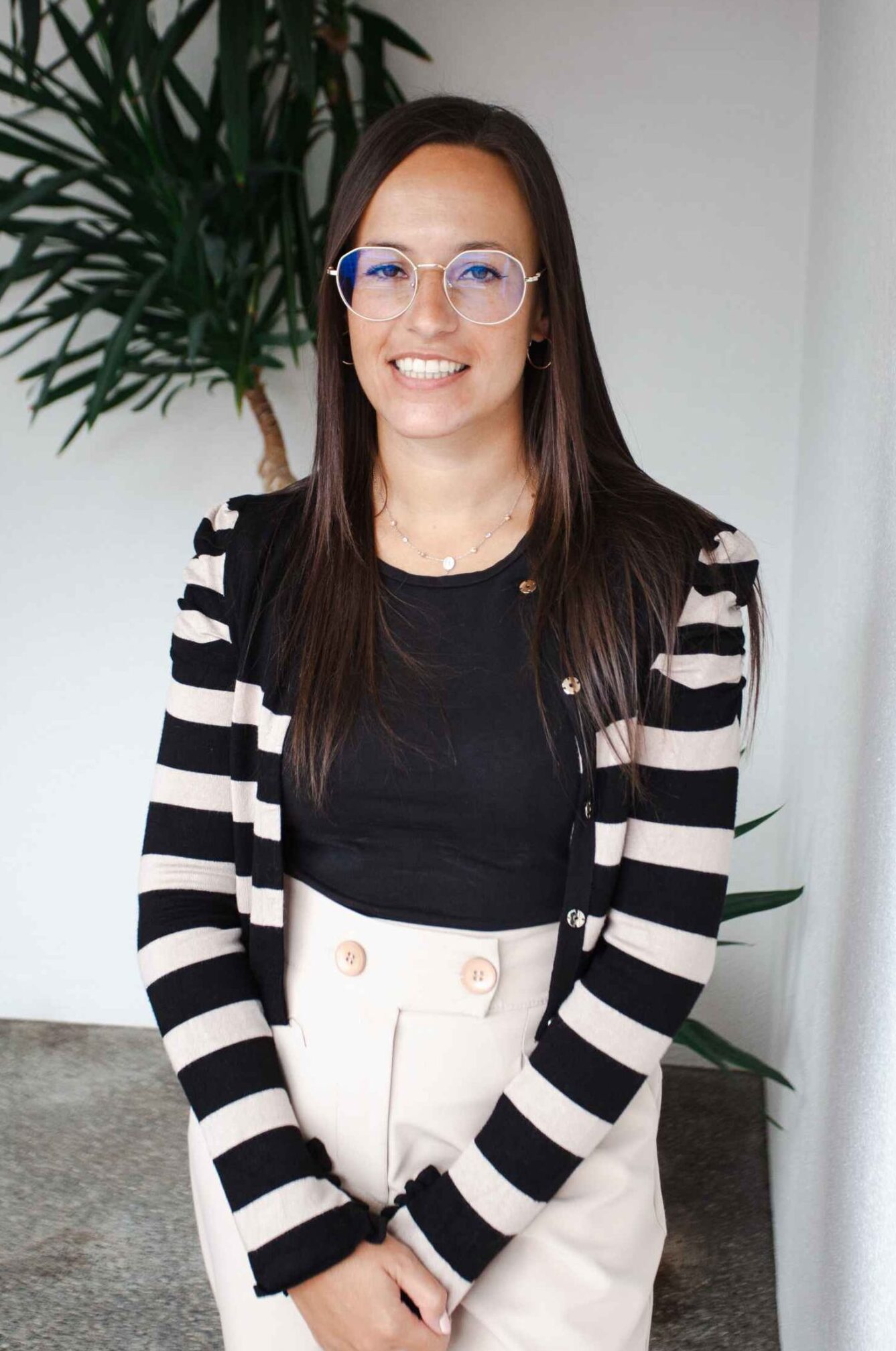 Veronica Colzani
Immigration Specialist
Veronica was born and grew up in a bilingual family, her father is Italian and her mother is Spanish. In 2012, she obtained her Bachelor Degree in Cultural and Linguistic Mediation at the University of Milan, where she had the opportunity of developing her interest in foreign languages and intercultural relationships. After graduating, she took up her career in the Relocation field and since January 2017 she has joined Professional Relo's team. Thanks to her organizational skills and to her attention to every detail, Veronica assists expats and their families with dedication and enthusiasm truly facilitating their relocation process to Italy.
Foreign languages spoken: english and spanish.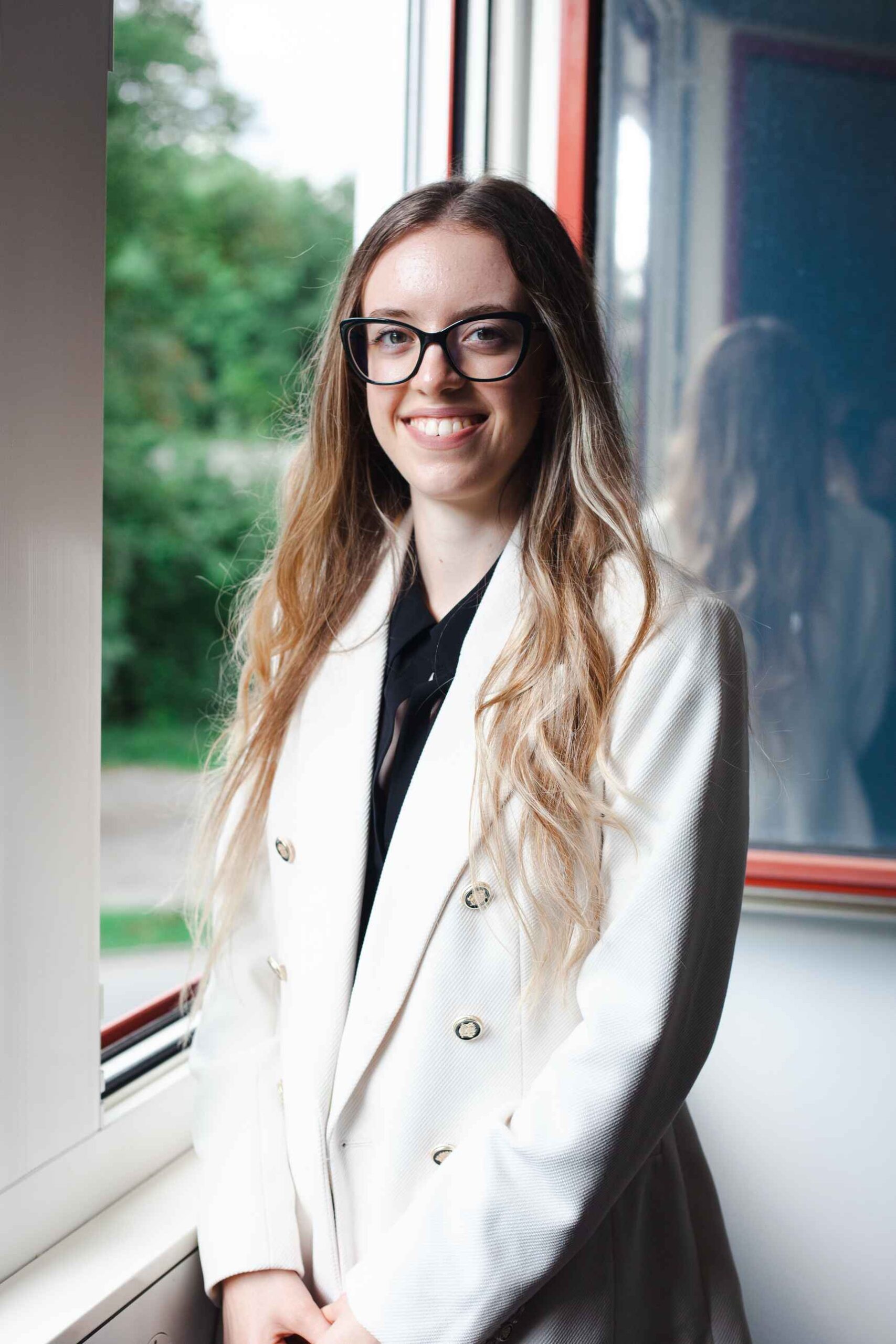 Giorgia Frigerio
Immigration Specialist
Giorgia joined Professional Relo in 2020.
Intuitive, reliable and dynamic, she supports effeciently the immigration team.
Foreign languages spoken: english and spanish.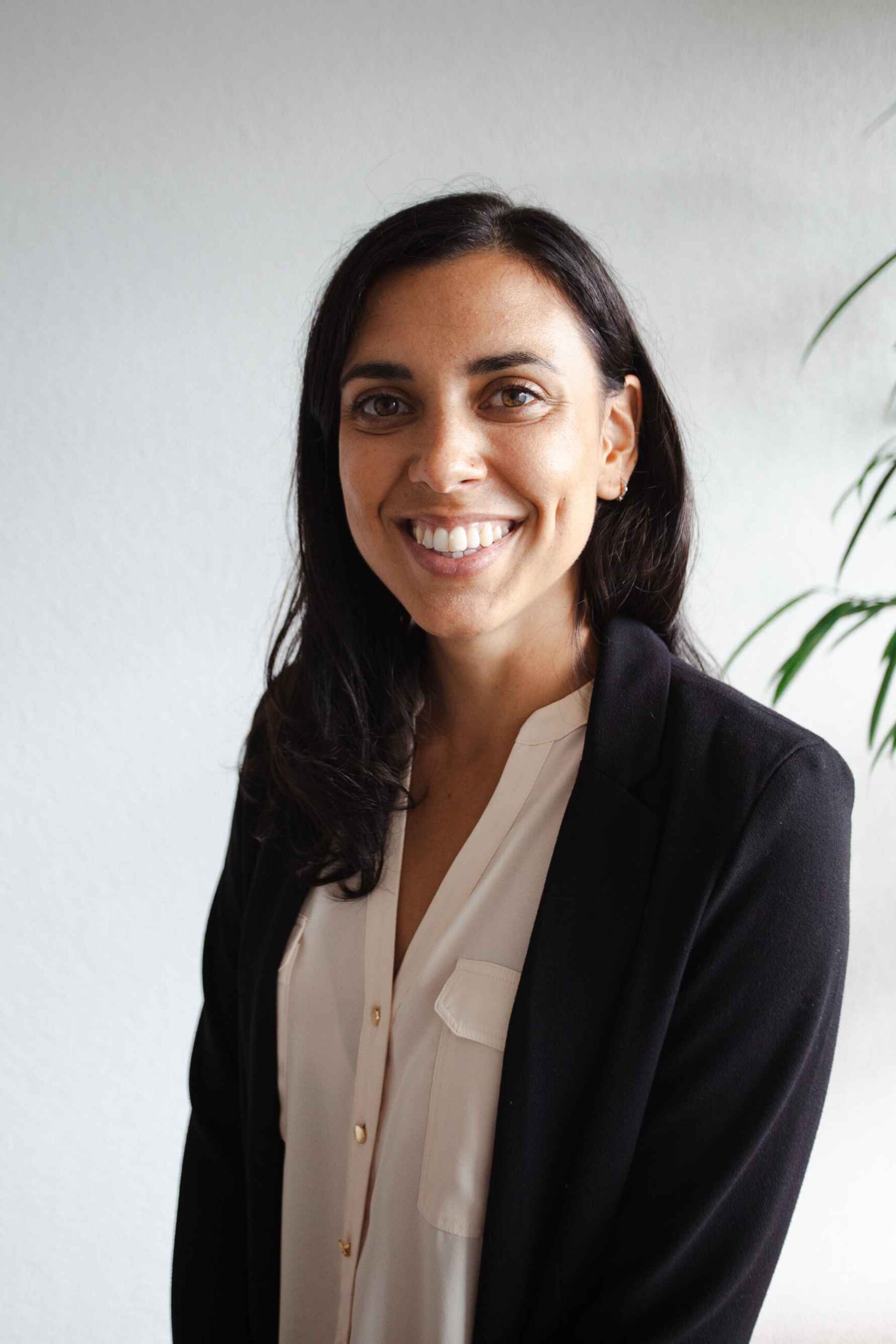 Agnese Olivieri
Immigration Specialist
Agnese graduated in Translation and Interlingual Communication in Trieste and obtained a Master's degree in Linguistic and Cultural Mediation in Milan. Her interest and passion for languages, other cultures and travel led her to participate in various exchange programs abroad. She is a curious person, attentive to diversity and ready to listen. She has always worked with and for vulnerable foreign people, especially refugees and asylum seekers. In 2022 she joined the Immigration Team where she carefully carries out the necessary procedures to get our expats to Italy.
Foreign languages spoken: english, french and spanish.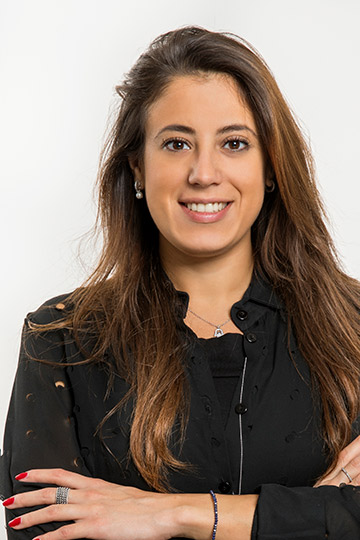 Michela Ornaghi
Relocation Specialist
Michela joined Professional Relo's team in 2016, after working in England for some time. She graduated in 2013, from the Faculty of Law of the University of Milan (Università degli Studi di Milano) and then became immediately fascinated by relocation. Her curiosity for different cultures, enthusiasm in dealing with the practical and psychological aspects of international assignments on a daily basis and determination make her perfect for a coordinator job in the "Destination Service" department of Professional Relo.
Foreign languages spoken: english.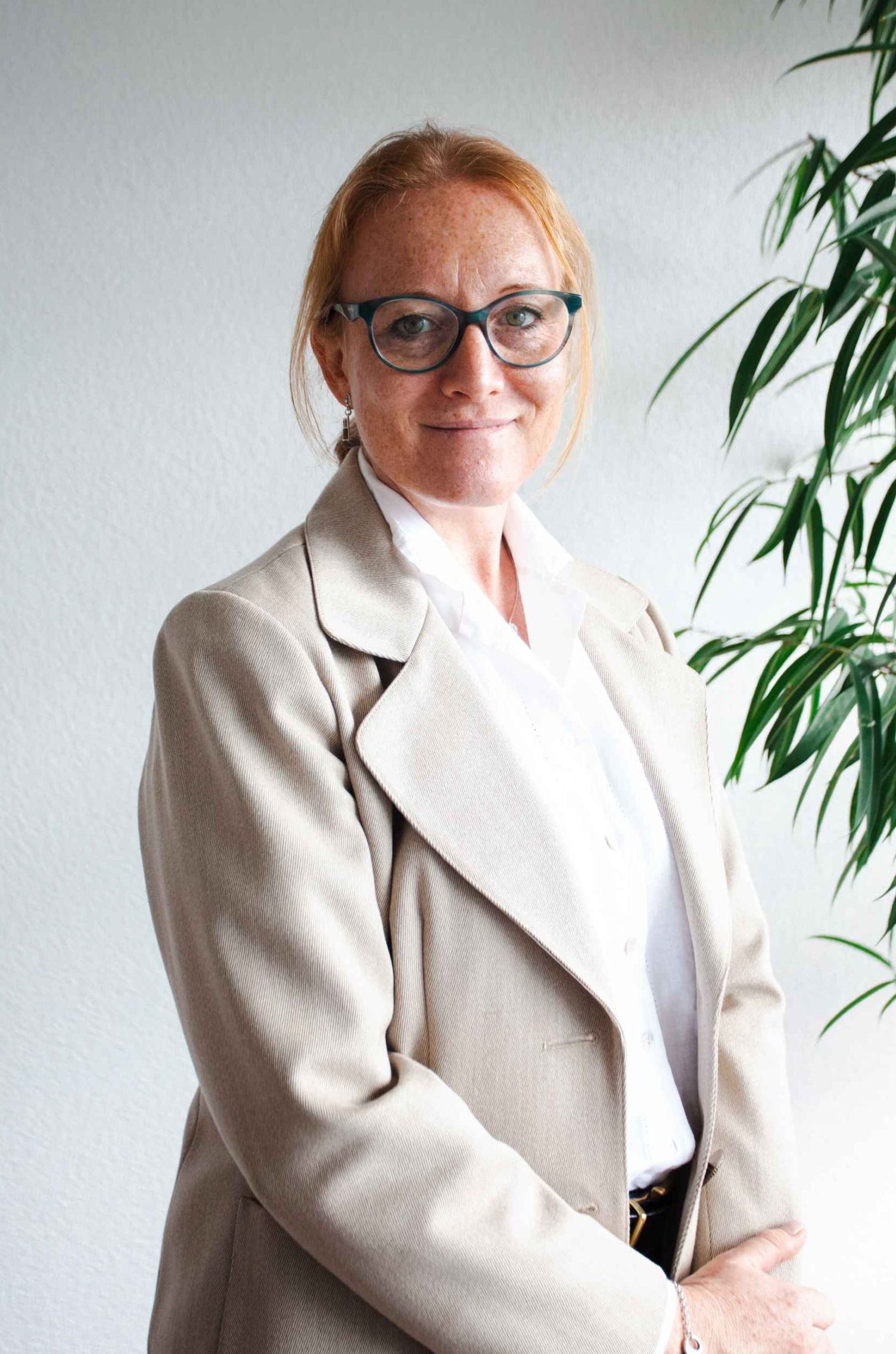 Valentina Gheza
Relocation Specialist
Valentina graduated in Law from Università degli Studi di Milano, relying on internationally focused academic and formative experiences. After working in the legal field for a few years, she left Italy and spent many years abroad, namely in France, the UK, Peru and Brazil, with her husband and their three children. Back to Milan, she initially worked as Local Counsellor and later joined our "Destination Service Coordinators" team. Valentina's personal experience as an expat as well as her passion for foreign cultures and knowledge of several languages make it easy for her to understand, handle and facilitate any international transfers.
Foreign languages spoken: english, french, spanish, portuguese and german.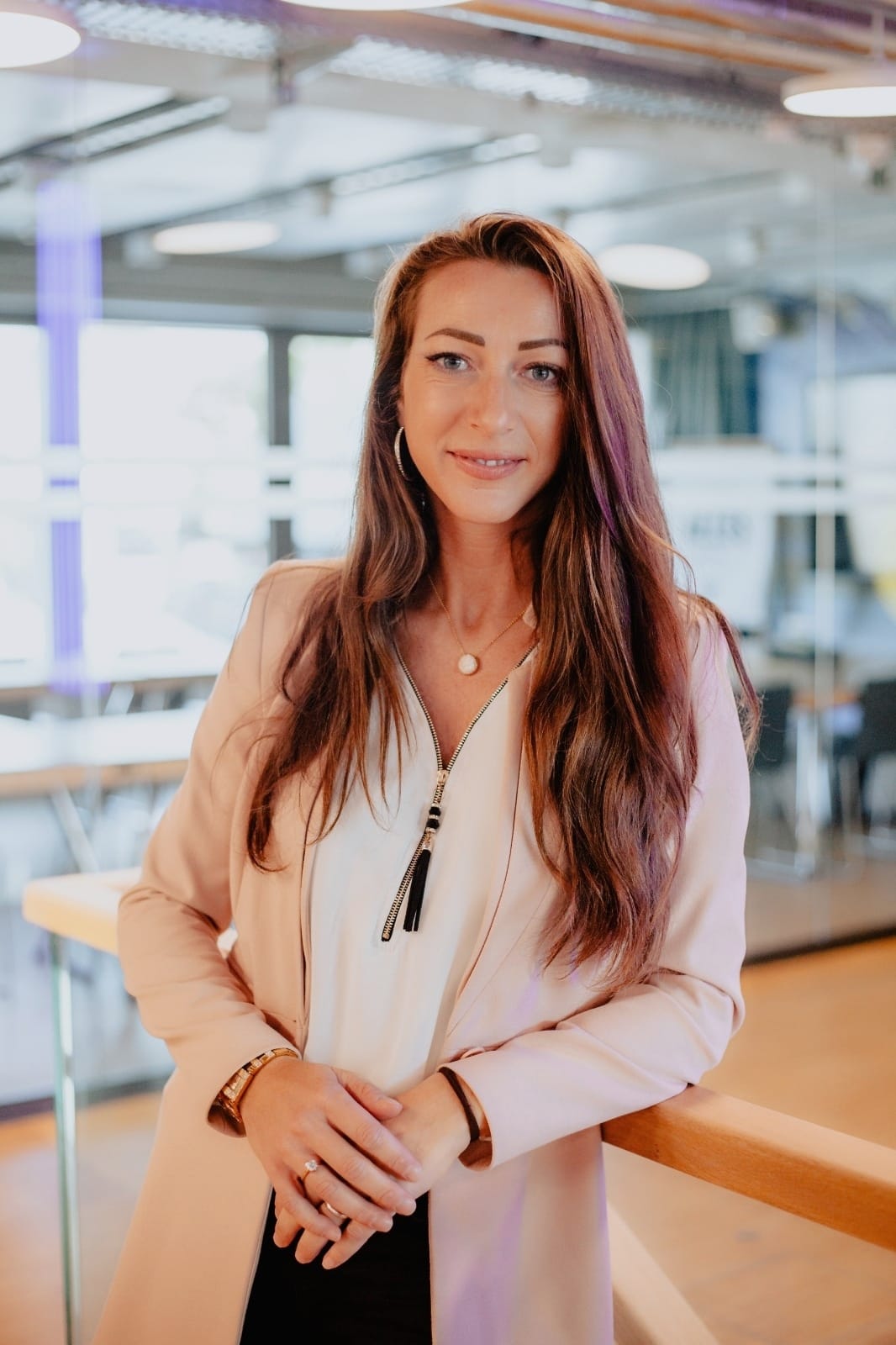 Linda Colognesi
Relocation Specialist
In 2011 Linda obtained her Bachelor's Degree in Marketing & Communication at IULM University in Milan, where she was born. Later she was awarded a post-university certification in Business Management in the United States, where she moved in 2012 to expand her cultural and professional horizons and perfect her English skills. Her long experience abroad has remarkably enriched her multicultural background, allowing her to truly understand the process of relocation and integration in a foreign country. Her outstanding interpersonal skills, combined with her natural ability to empathise, connect and understand people's needs, allow her to effectively and passionately assist Professional Relo's Expats.
Foreign languages spoken: english.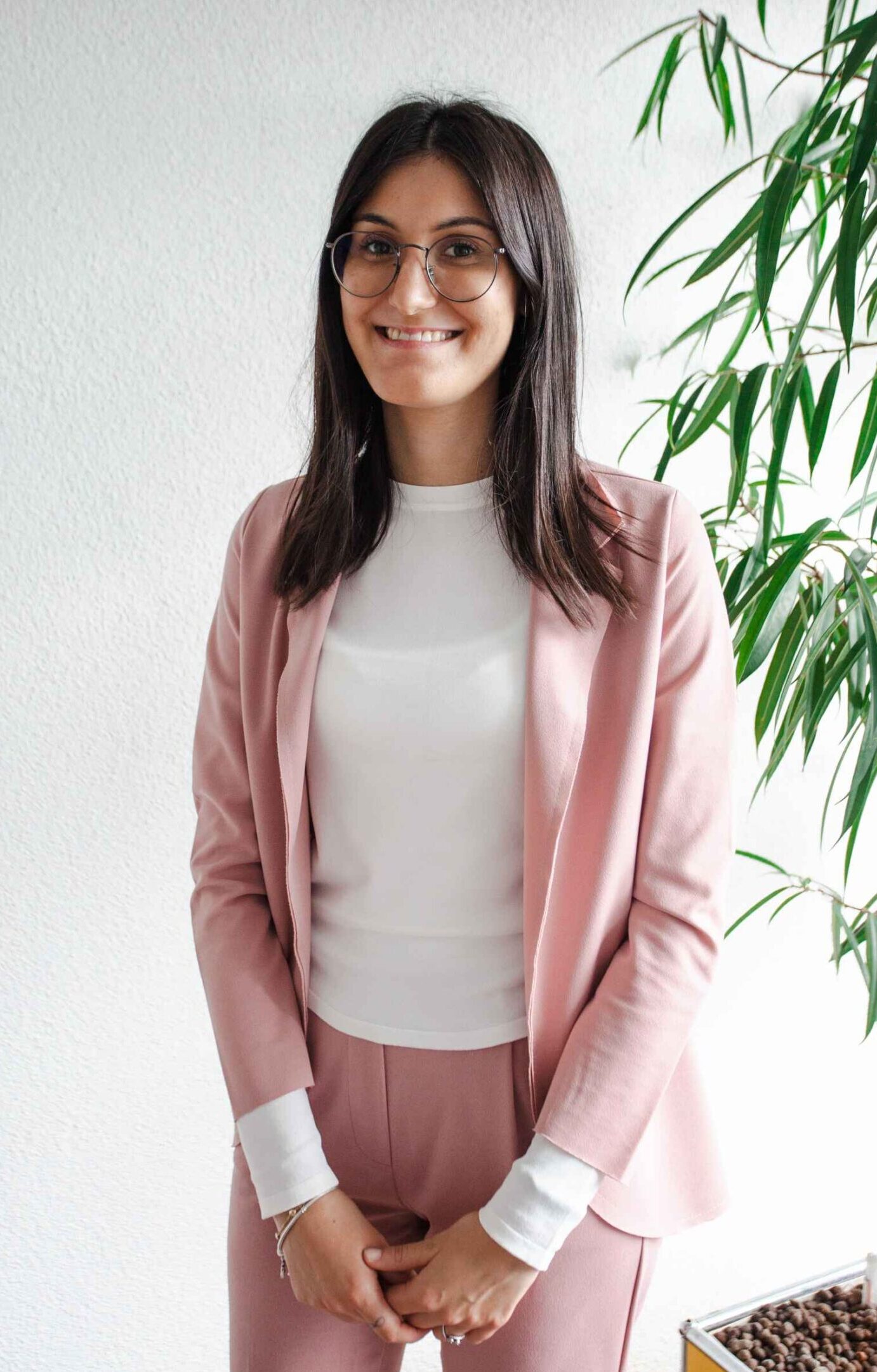 Eleonora Bergna
Relocation Specialist
Eleonora was born in Como and in 2019 she graduated in Linguistic Sciences at Università Cattolica del Sacro Cuore of Milan with full marks. She has gained various study and work experiences in Spain, Great Britain and France, which have allowed her to deepen her interest in foreign and international cultures. Eleonora is sunny and determined, ready to face every new challenge with a smile; since she joined the Professional Relo Team in September 2022, she has immediately become a great support figure for all the Destination Services department.
Foreign languages spoken: english and spanish.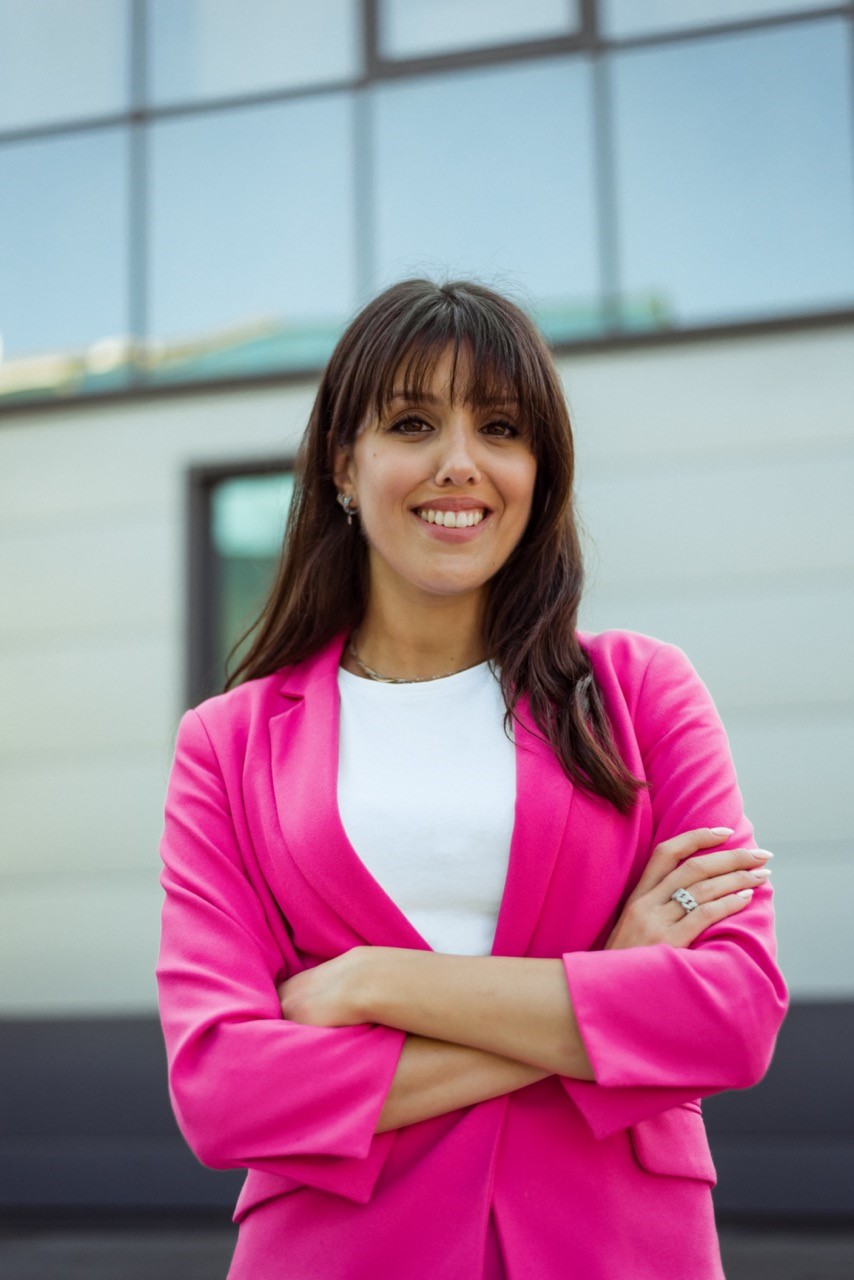 Beatrice Palacco
Relocation Specialist
Beatrice graduated in Foreign Languages and Literature and later obtained a Master degree in Cultural Planning and Communication at Milan Polytechnic and Catholic University of Milan. After several years of working as a creative strategist in communication agencies, which allowed her to work abroad, she was able to expand her cultural and professional horizons and perfecting her knowledge of foreign languages.
In 2023 she joined the Professional Relo team, her interpersonal skills and creative ability allow her to understand people's needs and find solutions to complex problems.
Foreign languages spoken: english and spanish.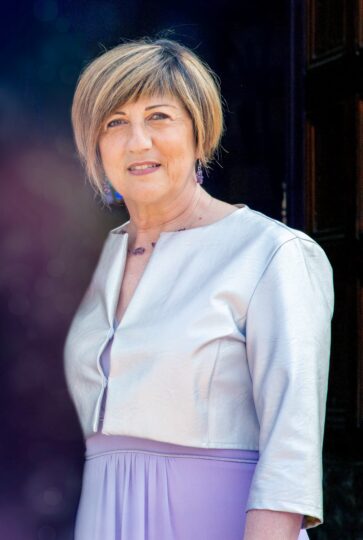 Cristina Sala
Finance and Admin Assistant
Cristina joins Professional Relo bringing her many years of work experience in accounting and administration.
Enthusiastic and ready to face new challenges, she defines herself as sociable, precise and tenacious.
The practice and teaching of judo have certainly influenced her training, making her a person available and determined.
Foreign languages spoken: english.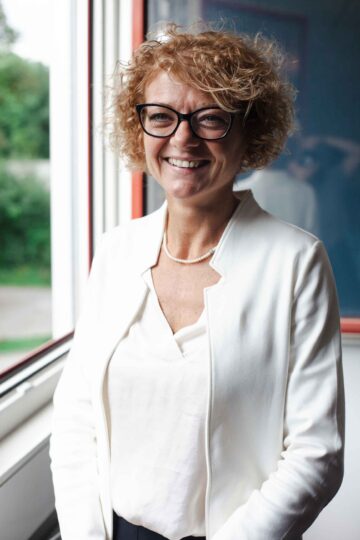 Annalisa Frigerio
Accounting Manager
Annalisa graduated in Economics from L.Bocconi University of Milan.
Her work experience has always been in the finance department for companies operating in international contexts.
The several activities carried out allowed her to have a wide, clear and complete vision of the company processes in which she worked.
Annalisa arrived in Professional Relo in 2019.
She defines herself a sociable person, responsible, precise and available to new challenges.
Foreign languages spoken: english.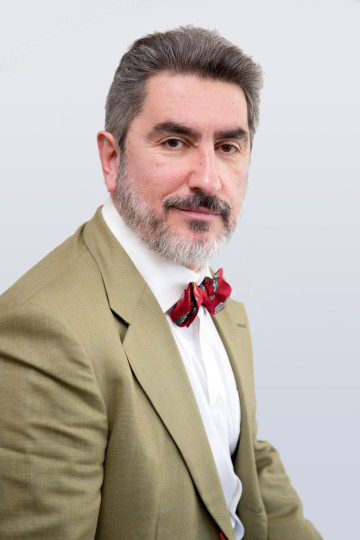 Fabio Manera
IT Specialist
Formerly an early age programmer, Fabio is a skilled IT network manager. With almost 40 years of experience in the field, he feels comfortable with any challenge in computer management. Fabio has fully overseen Professional Relo's IT system since 2005.
Foreign languages spoken: english.