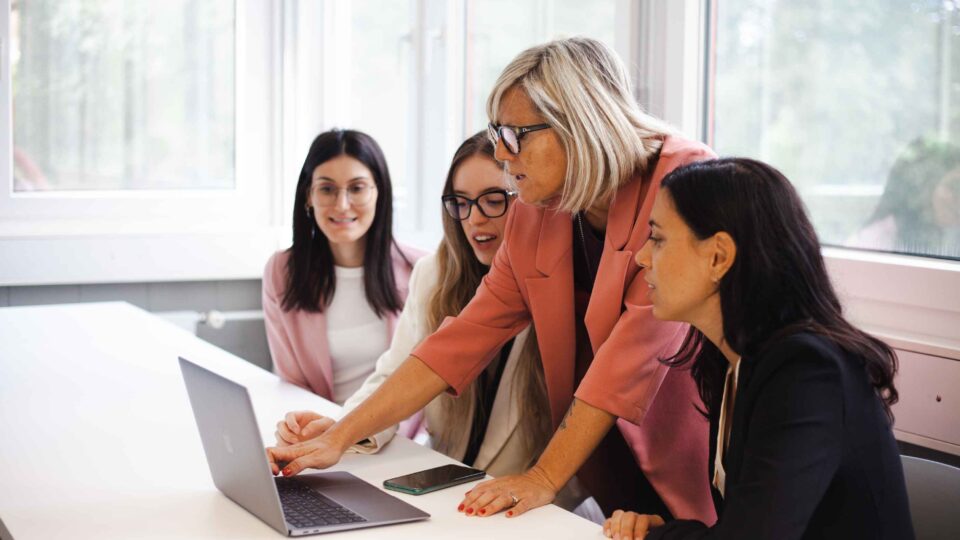 Immigration in Italy is a tough issue. Italian bureaucracy is slow, complicated and chaotic! This, combined with our public offices' poor sense of 'customer care', can make immigration procedures and local government compliances an extremely frustrating experience to both the Employer and the foreign Employee. With an in-house dedicated team, Professional Relo covers all visa & immigration procedures for non-EU nationals, the numerous government compliances for both EU and non-EU citizens and any further local registrations required.
---
Immigration Consultants in Italy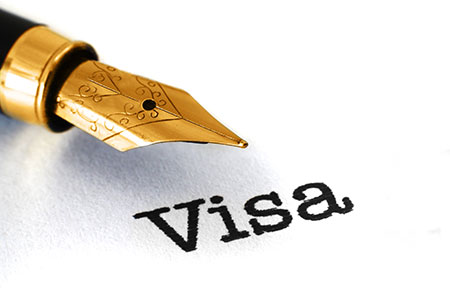 Entrusting reliable and knowledgeable experts with the task of managing immigration is the winning tool used by Corporations to plan the arrival of the Employees and Co-workers in a reasonable and foreseeable timescale.
Professional Relo has managed many hundreds of files throughout Italy since 1994. Our outstanding expertise, daily presence at relevant Authorities, ongoing training and updating of personnel uniquely and exclusively dedicated to immigration, and our tracking software technology in use are the main factors which enable us to actively and essentially support our corporate clients moving non-EU talented Human Resources to Italy.
---
Work Permit non-EU and Visa-Italy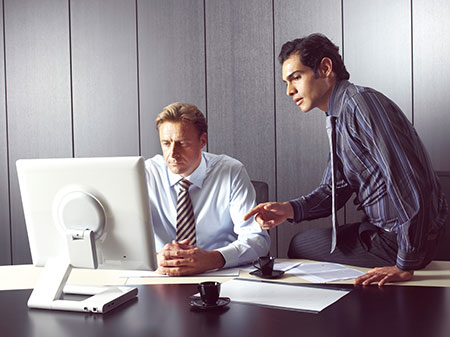 Once the Italian Employer has obtained the Work Permit (and Family Permit where applicable), Professional Relo mails the original document to the Employee who will apply within 6 months for the Work Visa (and, jointly, Family Visa where applicable) at his/her local Italian Consulate. When Employee (and dependants) has obtained the Visa from the Italian Consulate and will have informed us about his/her arrival date, Professional Relo will arrange a meeting with the Labour Immigration Office (S.U.I.), where he/she will have to sign the "Job Contract" within 8 days after the arrival.
---
Family Permit – Family Cohesion non-EU and Visa-Italy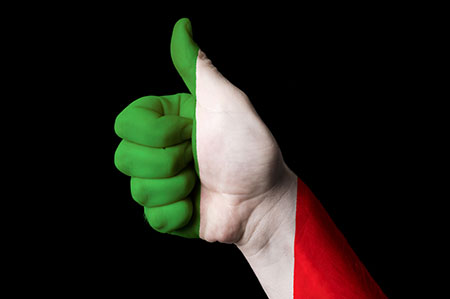 Any non-EU nationals intending to live in Italy as dependants of a Worker must be provided with a Family Permit (Nulla Osta Famiglia). The Employee's representative in Italy may apply for the non-EU Family Permit at S.U.I. (Immigration Office) once the Employee's Work Permit has been collected. The two permits must have the same duration. Alternatively, a Family Cohesion procedure (Coesione Familiare) may be processed. Professional Relo will suggest either option, according to the Employee's personal situation, family needs and host city.
The Family Cohesion enables dependants to enter Italy with Tourist Visas, where required, and to start the process as soon as the Worker has:
• obtained his/her Residence Permit;
• got registered with the local Town Hall.
Whichever the procedure, family links must be proved by:
• original, legalized and translated Marriage Certificate, not older than six months (couple)
• original, legalized and translated Birth Certificate, not older than six months (children).
---
Residence Permit non-EU Italy
Non EU Nationals residing in Italy must apply for a Residence Permit after having signed the above mentioned "Job Contract" at S.U.I. This is quite a long procedure taking up to 6 months to be ended. Professional Relo assists relocatees along the whole process and deals with offices concerned till the final document withdrawal.
---
Government Compliance Italy
Any EU national may enter and stay in Italy for up to three months without completing any formality, provided he/she holds a valid passport, or a national ID card issued by his/her home country and valid for travelling abroad. However, if the stay exceeds 90 days, the current Italian law requires EU nationals to apply for registration (Iscrizione Anagrafica) at the local Town Hall (Comune), and to request their European Certificate of Residency (Attestato di Soggiorno). Non-EU dependants will have to obtain a Residence Permit (Permesso di Soggiorno), issued by the local Police Immigration Office prior to registration with the local Town Hall. Dependants have to follow the same procedure.
Professional Relo supports EU and non-EU nationals with any mandatory and/or applicable local government compliance, such as:
• Tax Code (Codice Fiscale);
• Town Hall Registration (Iscrizione Anagrafica);
• Residency Certificate_EU Citizens (Attestato di Soggiorno);
• Town Hall Confirmation_non-EU Citizens (Conferma di Dimora abituale).
---
Local Registrations Italy
Professional Relo supports EU and non-EU nationals with any mandatory and/or applicable local registrations, such as:
• National Healthcare Card (Registrazione al Servizio Sanitario Nazionale – SSN);
• Italian ID card (Carta d'Identità);
• Garbage Removal Tax.
---
Other Administrative Services
Professional Relo supports EU and non-EU Nationals with any other administrative services, such as:
• Bank account opening;
• Parking permit/transit permit;
• Driving licence registration/conversion;
• Documents translation and authentication;
• Property Eligibility Certificate_non-EU Citizens;
• Criminal Records;
• De-registrations.