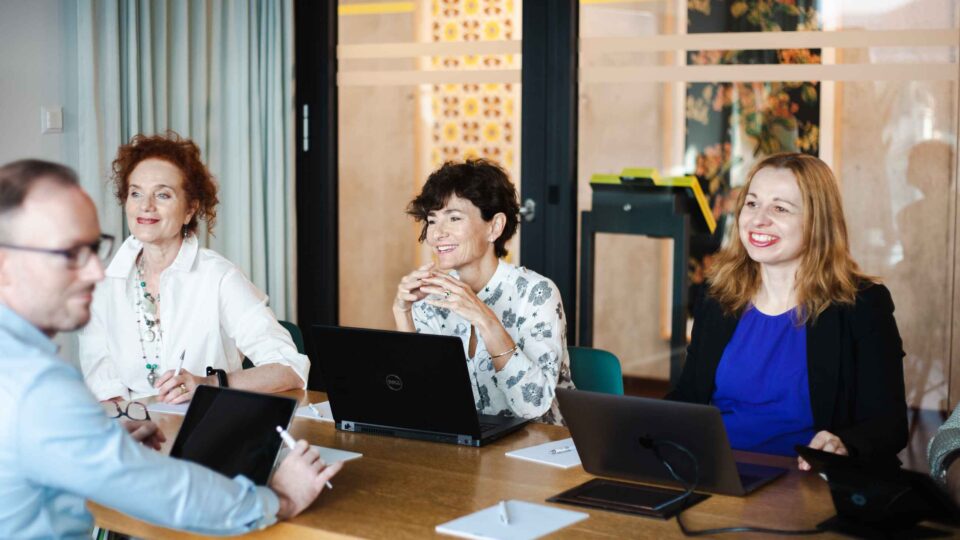 Relocating members of staff can be a logistical nightmare. Using a reliable corporate relocation company can help make this process stress free. Whether moving one staff member, a whole department or an entire company, many factors have to be considered. Every country has different immigration laws to negotiate and each family has their own requirements to settle in new homes and communities. These processes can be time-consuming and expensive for Human Resource departments.
A corporate relocation company providing hassle-free employee mobility
Professional Relo removes this load by providing a professional and efficient relocation service to Italy. By outsourcing corporate relocation, companies receive a dedicated package delivered by knowledgeable individuals. With over 20 years' experience we are well across all the relevant regulations covering non-EU nationals. Staff receive on-going training to ensure they stay up to date on changes to both immigration law and the process of relocating personnel to Italy.
Dedicated corporate relocation packages from Professional Relo provide a smooth transition
Successful corporate relocation packages should enable a positive integration for employees and their families. When families are happily settled, the new executive can focus more energy on the challenges of their new company role. A successful package will involve several elements. Visits to the new location give employees and families a chance to view the type of housing available, get a feel for where they would like to live and the commuting distances involved on a daily basis. Children can visit local schools and parents can discuss their educational needs.
Sorting out paperwork, work permits and visas along with the initial transition process of flights, short-term accommodation and transport of personal effects can be time consuming. But using a professional package takes the stress out of this. Good orientation procedures have been proven to be effective in the long-term happiness and well-being of spouses and children. Appropriate properties in the right locations will need to be rented, schools selected and places applied for.
Moving to another country is always easier if there is an awareness of cultural differences and a knowledge, however basic, of the new language. Cultural briefings, language lessons and an introduction to other workers and their families who have settled successfully help the integration process. Professional Relo is an experienced corporate relocation company able to handle the relocation process seamlessly and provide on-going support for as long as needed.