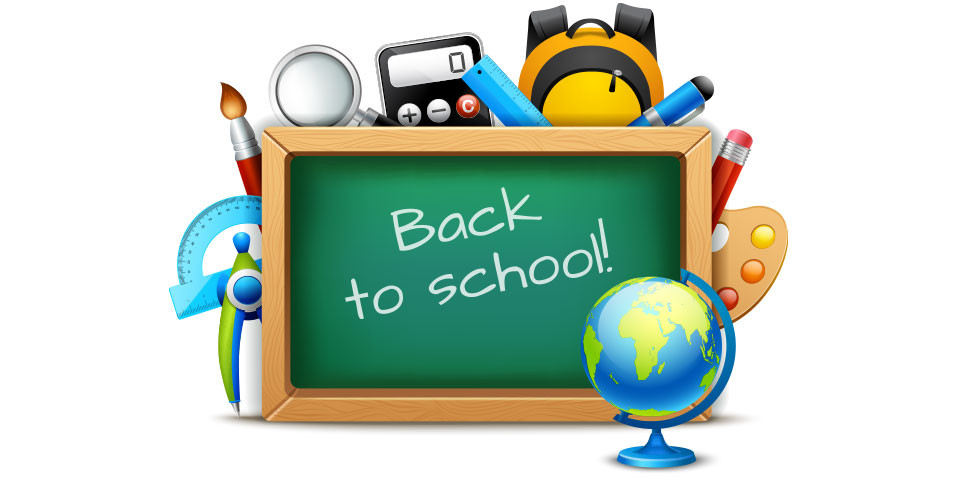 What should I expect from the International education system in Italy?
International education is not an issue in several Italian cities (e.g. Genoa, Milan, Naples, Rome, Turin, Verona…) and even in smaller towns with a significant presence of multinational companies/foreign managers (eg. Modena, Varese…). Please ask Professional Relo to enquiry about international education options available at destination.
What about the Italian education system?
In Italy compulsory education lasts for 10 years, from 6 to 16 years of age. It covers 5 years of primary school, 3 years of lower secondary school and the first two or three years of upper secondary school. It is open regardless of nationality and it comprises both public or state-run schools (scuole pubbliche / statali) and private schools (scuole private). The school year usually goes from September until mid-June and common school holidays are: Christmas holidays (approx. 2 weeks), Easter holidays (approx. 1 week) and summer holidays (approx. 3 months, from mid-June to mid-September). Enrolment at compulsory schools can be done at any moment during the academic year of arrival of minors in Italy and it is done at the Registrar office of the selected school. Please ask Professional Relo for more information or visit the page international schools in Italy.
Is the crime rate high in Italy?
Over the last years theft and violence have been on the increase in Italy as a result of migratory flow and financial crisis. Like the rest of Europe, major cities have unsafe areas that are best avoided, especially at night. Petty crime including bag snatching, pick-pocketing and theft from cars can take place especially in larger cities, in and around major tourist attractions, on public transports and around transport hubs. When using bus, tram and metro, pay close attention to your personal belongings. Street children may stand outside railways stations, acting on their own or in pairs to distract their victims and rob them.
What are most important common-sense rules to follow?
• Be aware of bag snatchers and pickpockets on public transport, railways and metro stations and in very crowded areas in general.
• When using public transports, always watch your handbag, briefcase, purse or wallet and keep it close to your front. Men should not keep their wallets in rear trouser pockets.
• Do not leave your luggage unattended.
• Car theft is high, so possibly leave your car in a garage or indoor parking place overnight. When parking on the street, never leave windows open and/or valuable items in view.
• Always lock your car doors if you stop at coffee shop or gas station on highways or motorways.
• While driving, do not leave your valuables in front or rear seats, or keep car doors locked.
• Avoid hanging your arm out of the window if wearing an expensive watch as well as stopping and getting off the car if approached by people pretending a fake accident.
• At supermarkets/shopping malls do not leave your trolley unattended with your bag in.
• If living on lower floors or in a house avoid leaving windows open, especially at night or when out, and keep front door locked. Alarm and/or windows safety grates have a deterrent effect.
In case of theft or loss, always report the incident at the police station within 24 hours and ask for a police statement (denuncia).