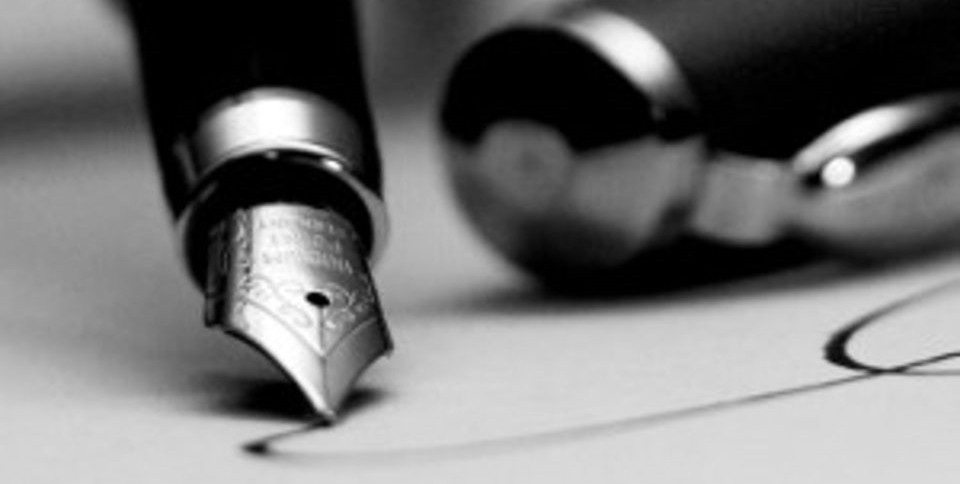 25 November 2015
In Italy, termination of a Lease shall be deemed to be successfully given if sent in Italian by registered mail, return receipt requested. In the event of termination by Lessee, the date of the actual receipt of the registered letter by the Lessor will mark the start of the period of notice.
The parties may also agree to notify each other of termination of the Lease via certified email (PEC).
A Lessee (or a Lessor) may notify the other party of termination of a Lease via certified mail on the following terms and conditions:
each party shall have its own certified email address;
such addresses shall be stated in the Lease;
the Lease shall include the obligation for the parties to inform each other (via certified mail) in the event that the addresses stated in the Lease should change
notification of acceptance and delivery of the certified mail will actually mark the start of the period of notice of termination.
Any notice sent via ordinary email will not be legally binding and may not be deemed to be valid for the purposes of termination.