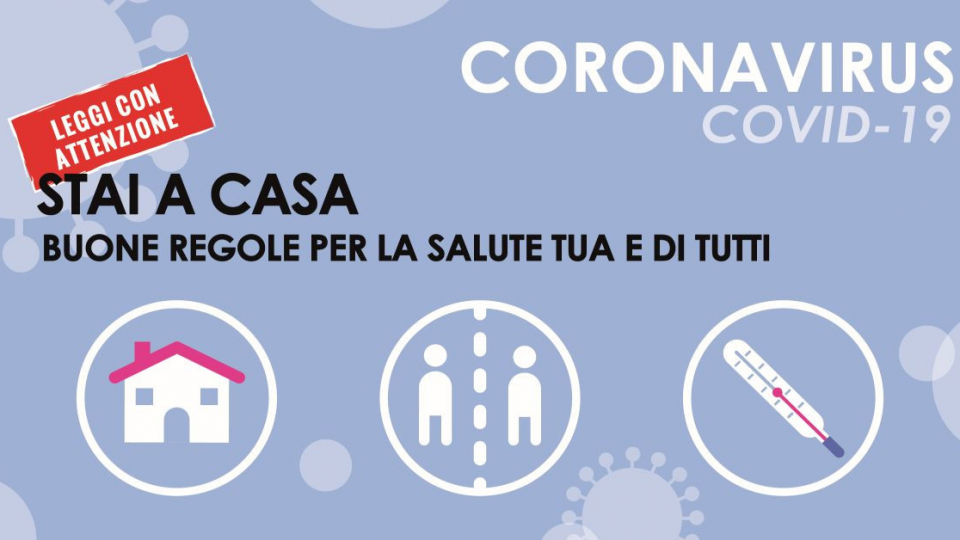 10 April 2020
Italy: nationwide lockdown extended – Immigration Offices
The Italian Government has resolved to extend the nationwide lockdown until May 3 inclusive. Therefore, COVID-19 prevention and containment measures will apply for an additional 20 days. Furthermore, extra police checks and roadblocks will be put in place, to prevent people from moving to their holiday homes during Easter holidays.
As regards the Police Immigration Offices, all appointments already scheduled have been postponed by 10 weeks.

We remind you that the residence permits expiring between January 31st  2020 and April 15th 2020 have been extended to June 15th 2020.
We are waiting for the new decree, nevertheless residence permits expiring after April 15th 2020 will most likely be automatically extended until June too.

You can contact us for any update. We would be delighted to support you as best as we can.