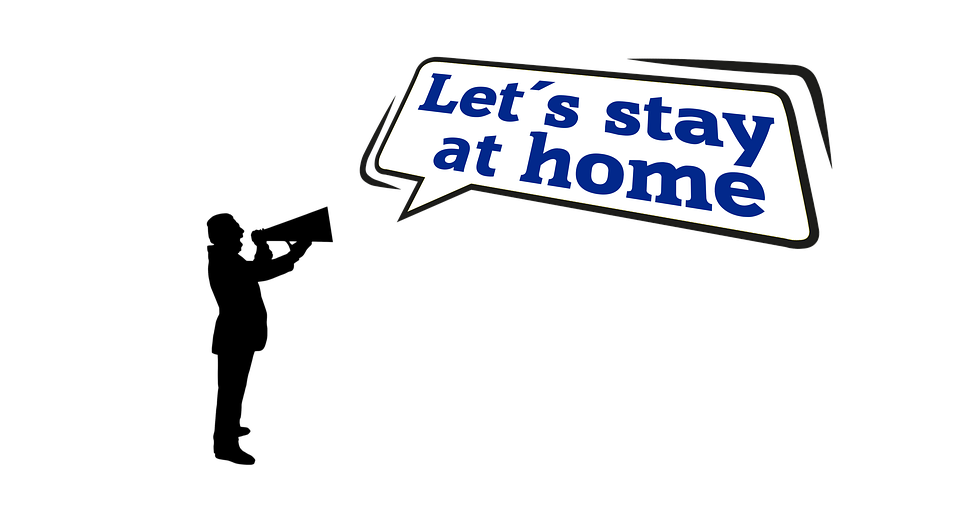 29 October 2020
Listed below are the main measures introduced by the Prime Ministerial Decree of October 24, 2020.
Food services (including those provided by cafes and pubs, restaurants, ice cream parlours and pastry shops) are allowed between 5.00am and 6.00pm.
Table service is allowed for a maximum of 4 people, unless everyone lives in the same household.
Takeaway services are allowed between 6.00pm and 11.00pm.
Cinemas, theatres, amusement arcades, bingo halls and casinos are closed.
Gyms, pools, spas and wellness centres are closed.
Meetings, conferences and trade exhibitions are suspended.
Wearing masks remains mandatory, both indoors and outdoors.
Sports activities may continue to be carried out outdoors, provided the interpersonal safety distance of at least 2 metres for running and at least 1 metre for any other activity (e.g. walking) is respected.