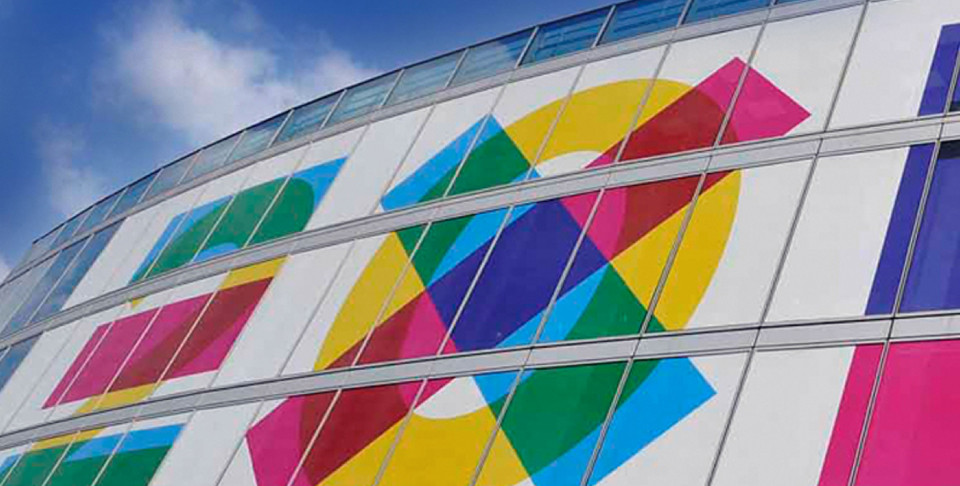 01 October 2015
As is well known Milan hosted the Universal Exhibition with FEEDING THE PLANET, ENERGY FOR LIFE as its theme.
From May 1 to October 31 Expo Milano was the biggest event ever organized on the theme of food and nutrition. More than 140 countries participated with beautiful pavilions in the 1.1 million square meter exhibition area, presenting alternative ideas and approaches, displaying new technologies, and offering answers regarding how to ensure enough healthy food for the entire population of our planet, while respecting the environment.
For six months Milan was at the center of the world with over 21 million visitors. "A challenge successfully faced by Italy, which when united is able to do great things", as Sergio Mattarella, President of the Italian Republic, commented on EXPO 2015.
Professional Relo's Staff, which had already dedicated its 2015 calendar to EXPO and Italian products with protected designation of origin, certainly could not miss this event. Visiting the Universal Exhibition enabled us to be part of a unique experience as well as to reflect on important issues. Going from one pavilion to the next was also an opportunity to enjoy some funny moments as a team.