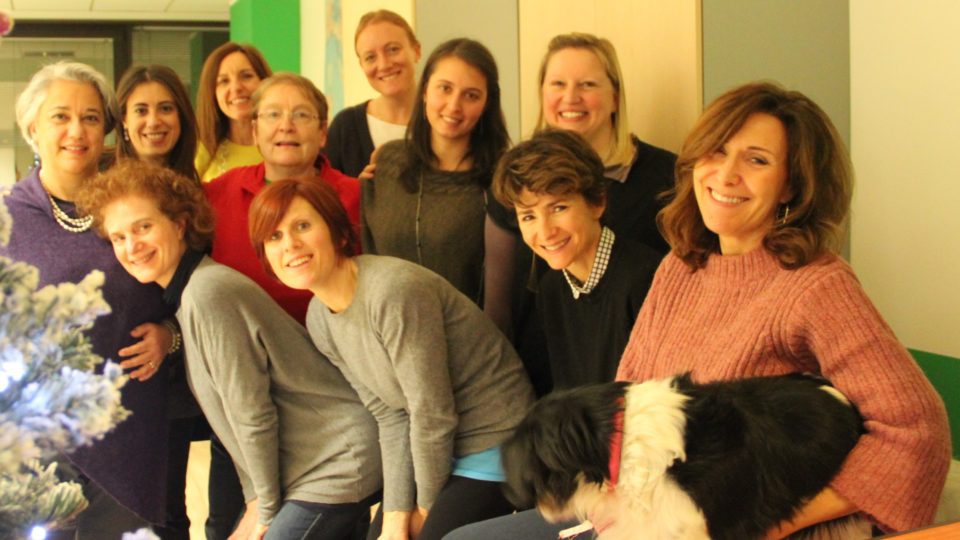 19 January 2017
To conclude 2016 at best, our yearly party was organized, which was dedicated to relax, simplicity and sharing. Our last working day before holidays turned therefore into a cheerful meeting for the team; a Yoga class was specifically arranged to find a new balance, before focusing on a pleasant aperitif.
As usual in this time of the year, Professional Relo chose to support three charity associations who strive to obtain important results in different fields:
Plan International: A child rights organization working with communities in many countries to alleviate child poverty.
Fondazione ABIO: association for children in hospitals.
www.facebook.com/santaluciapallacanestro
Santa Lucia Basket. Basketball on wheelchair since 1960.
We wish everybody a peaceful and serene new year, rich in innovations and satisfactions!